Moving tends to be odious. Maybe you use a big truck to transport your business boxes or just bring a few suitcases on a flight.
Either way, storage organization sets the tone of your space, which can be tricky for someone with tons of belongings renting a less spacious place.
In fact, I'm one of those people who likes to bring in existing furniture when they move in, along with my other belongings. Indeed, it's a lot to pack, unpack, and then organize. I could always buy something new, but selling online takes time. My mind constantly goes, "what if I need ABC?" At the same time, it doesn't stop me from doing more shopping – oops!
Growing up, I moved many times with and without my family. It wasn't until my early twenties that I realized I was a maximalist – thank you mom, for influencing me. Shopping without thinking about how much space to store and organize in a temporary home helps make spaces feel cramped and sometimes messier.
Trying to make a functional room and keep it as spacious as possible is a necessity. The key is in how much storage space you have. In order to store more items, you need to think creatively.
Several approaches to organizing stacks of items come into place. What are they?
Bring dimension and functionality to the walls
Floor space will eventually run out. You can install additional sturdy shelves on the wall so that small items can be placed together and create more vertical space in your bedroom, living room or kitchen. These small items include books, accessories, kitchen appliances, picture frames and many more.
Also rearrange the height. Raising or lowering the shelves to accommodate more items is effortless. You can even learn a much-needed skill and no longer need a handyman or a wife. First make sure that drilling into the walls is authorized by your landlord!
Use a storage ottoman
An ottoman is a backless chair, usually placed in rooms like your living room, family room, or bedroom. However, unlike other ottomans, the storage ottoman is usually placed at the end of the bed. You get a chair and storage all in one!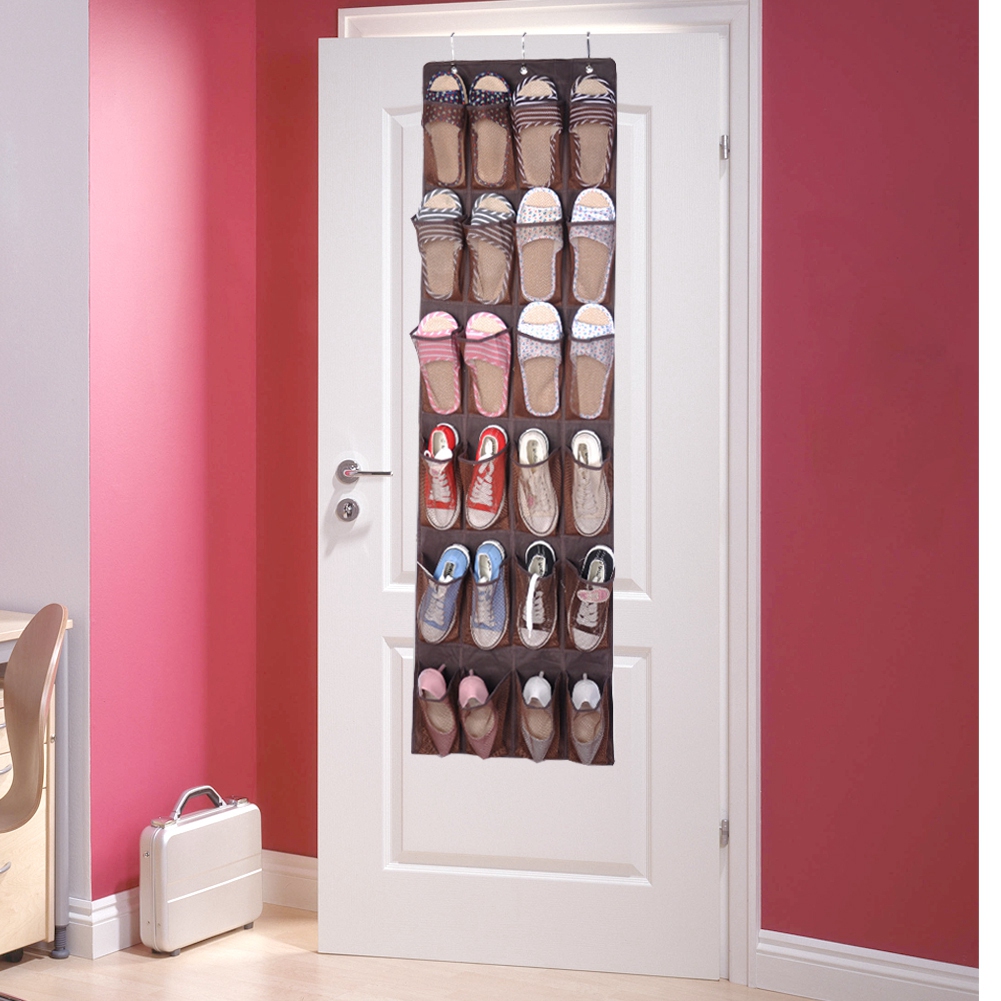 Use the back of the door
Often doors are overlooked as a storage option. You can use self-adhesive wall bags or install an adhesive backing. There are even hanging shoe pockets to eliminate the need for a typical shoe rack.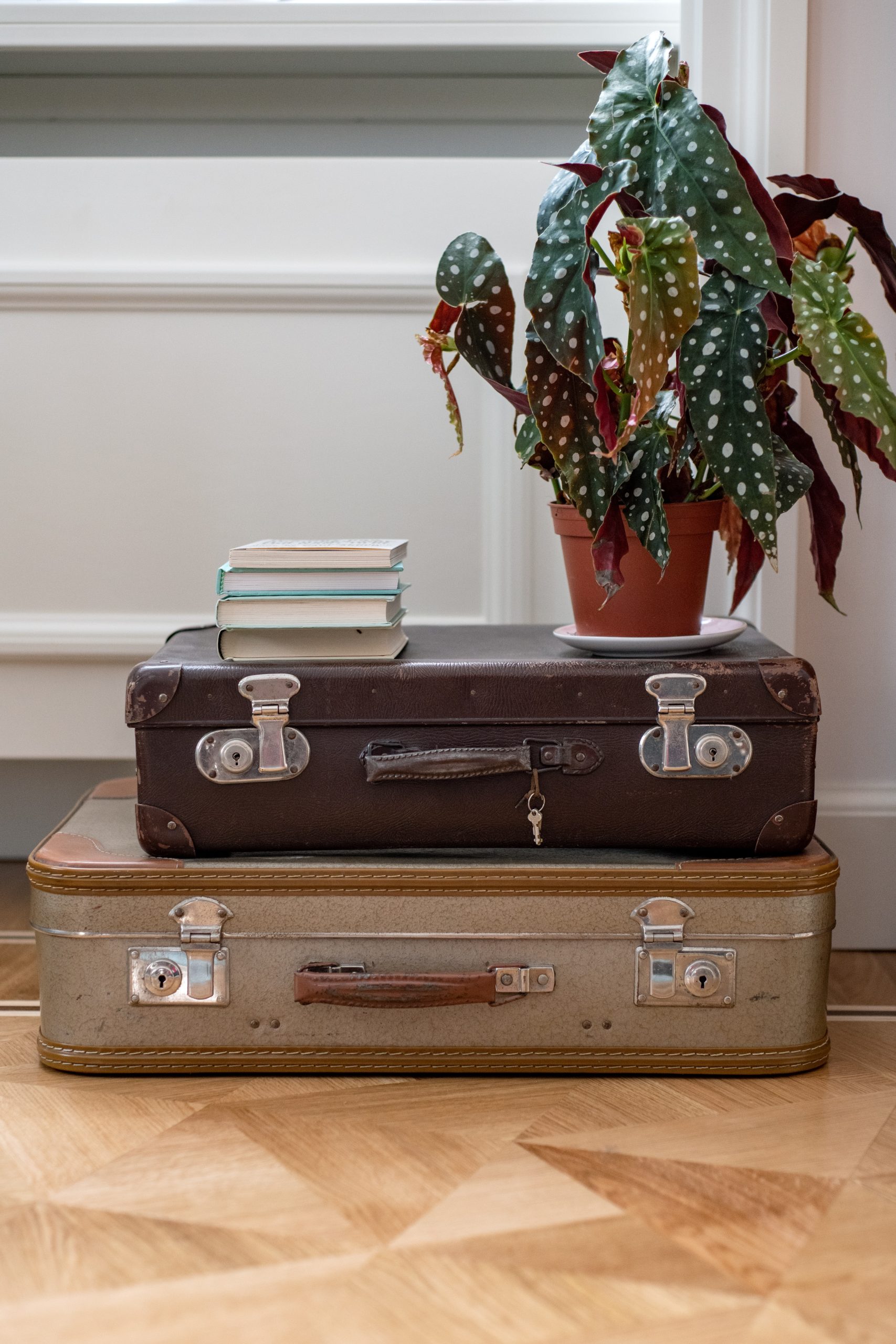 Suitcases aren't just for travel
Storing belongings in suitcases saves space. Some YouTubers like to store their off-season clothes in suitcases because they just want to keep their space tidy and not overwhelming. Living in Indonesia, however, means you can store rarely used items inside the suitcase.
Fans of the vintage style can opt for vintage suitcases to add aesthetics while having additional storage as well as a functional table. Having multi-functional furniture is one way to get around. Use it instead of a side table, placing it at the end of the bed or under a plant in the corner of the room.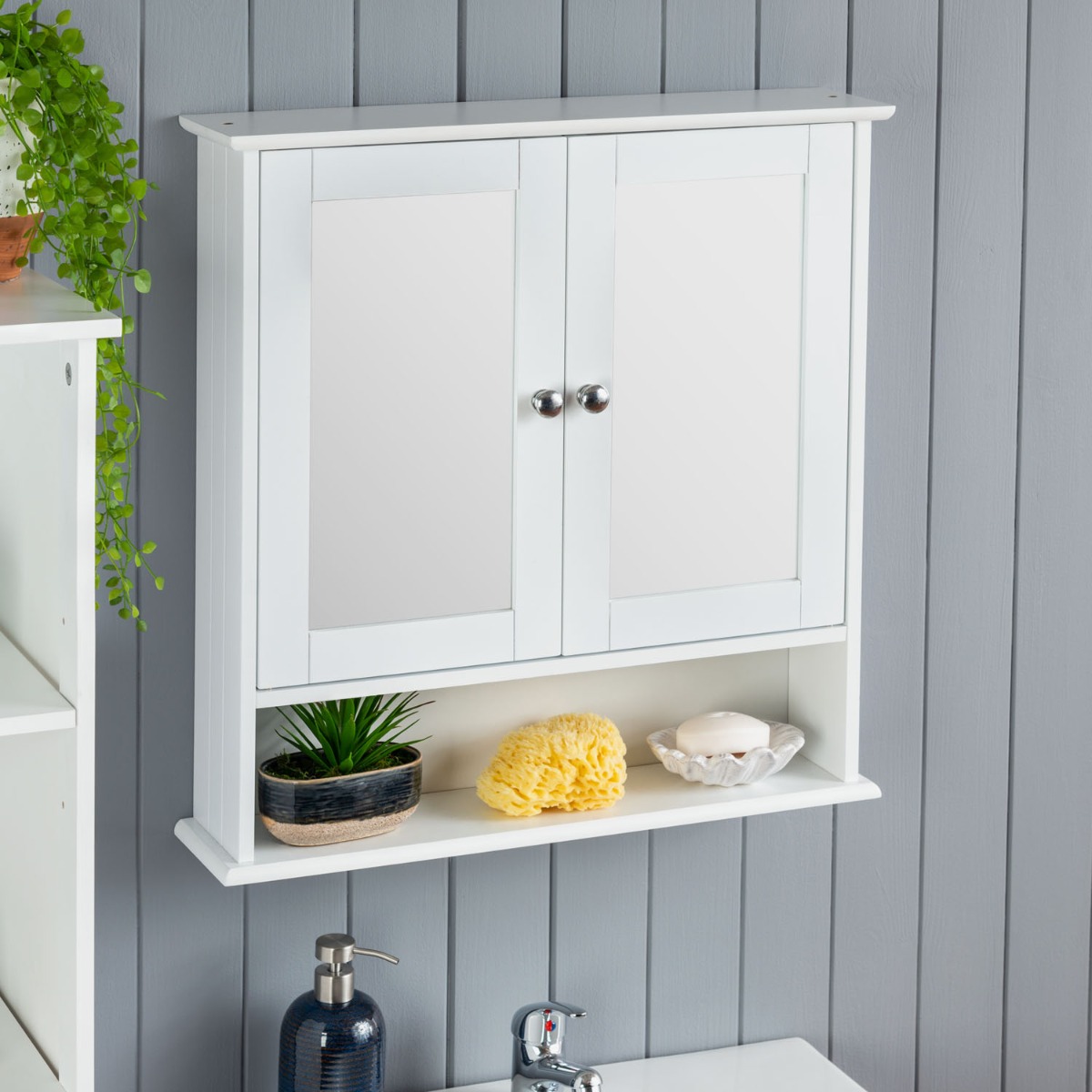 Choose or build a mirror shelf
Bathrooms, especially for ladies or anyone who takes time on their appearance, become a storage area for all kinds of items. There are skin care products, cotton swabs, toothpaste tubes, cotton swabs, soaps, face masks, toothbrushes and hair care products – the list goes on. The mirror above the sink can be transformed into a cabinet for these necessities. It's handy and stacks neatly, easy to scan and grab.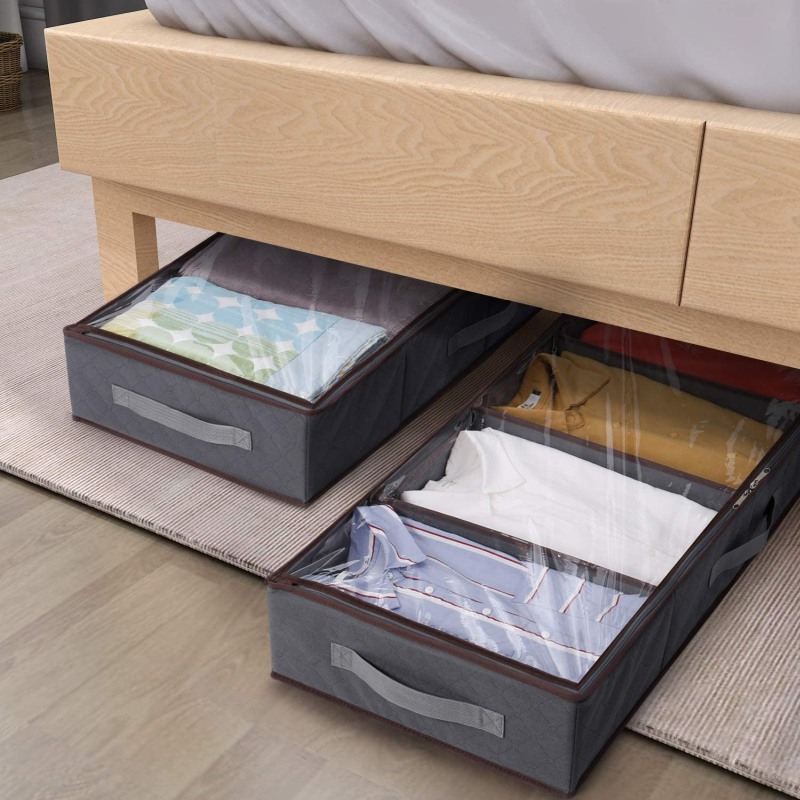 Under the bed
For those of you opting for unfurnished rental spaces, choosing a multi-drawer bed is a lifesaver. Even if a bed already comes with the offer, you can use transparent boxes, rattan baskets from Yogyakarta and Bali, or collapsible storage bins to place under the bed. It's up to you what you'd like to be tucked away out of sight.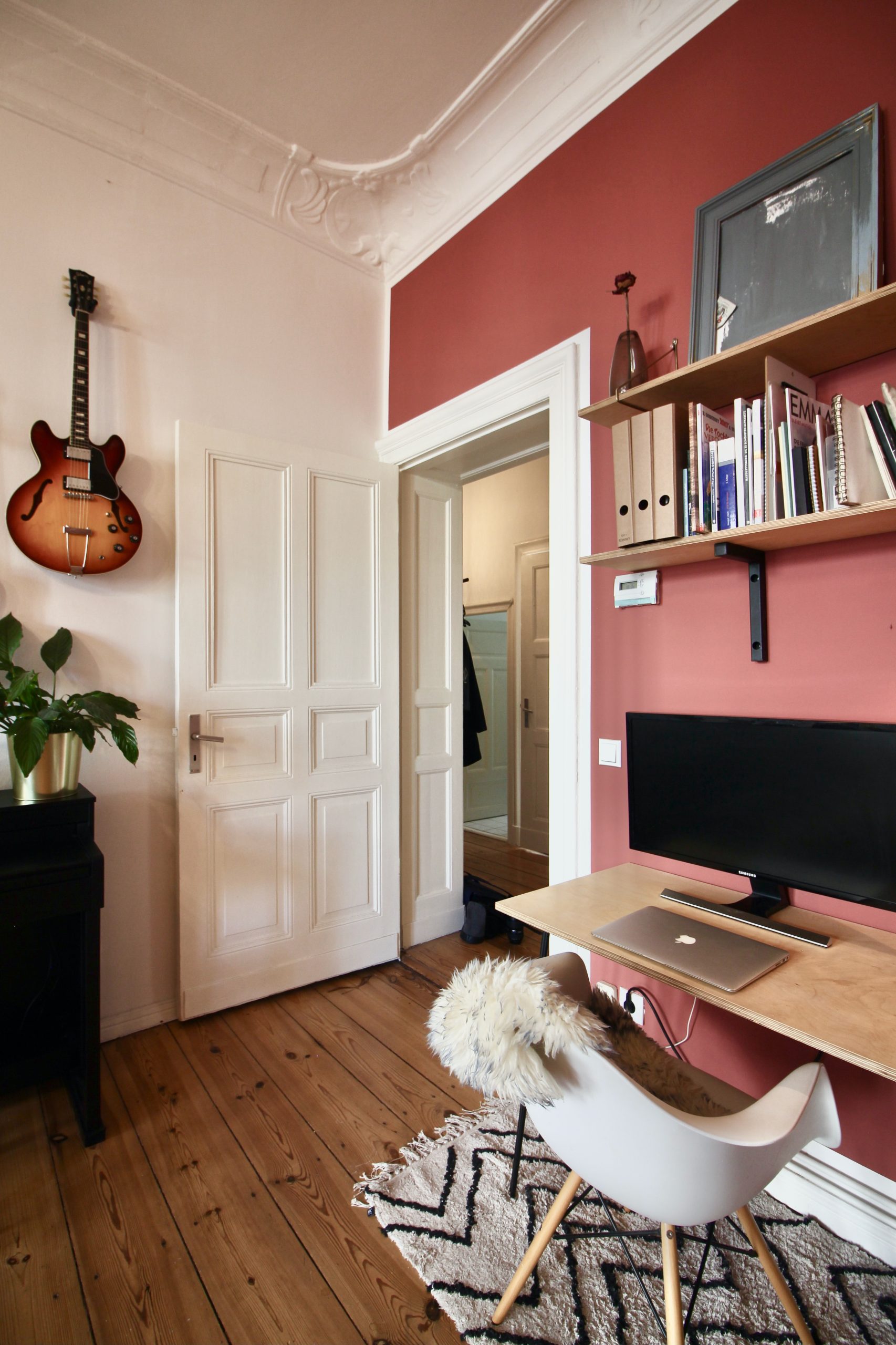 Organize according to function and form
Have you ever turned your living space into what looked like a tornado, causing a mess, all because you couldn't find your favorite pair of pants? Store your belongings in one place and use ID so you don't mess around and make mistakes when you need them at all times. While you're organizing, buy containers and print labels to easily bring convenience and order. It saves time since you already know where your goods are stored. This applies to all rooms!
Renting a space usually comes with the mindset of not wanting to put in the extra effort. I understand. Might as well be mindful and make the most of what we have ourselves, right? Of course, less shopping – say the maximalists (including me) there.