A casual wear line brought to you by Asava's Polpat Asavaprapha, MOO recently unveiled its latest 2022/1 menswear collection.
Blending the brand's signature laid-back style with unique technical innovations, the new collection brings a special vibe incorporating elements of American workwear, streetwear and preppy all at once. Check out some of our favorite looks here.
Practicality and comfort are always at the heart of the brand, and this continues with MOO 2022/1. There is also their signature vintage character which pays unique attention to small original details. Any MOO wearer is always surprised and delighted by the subtle play and charm found in these intricacies.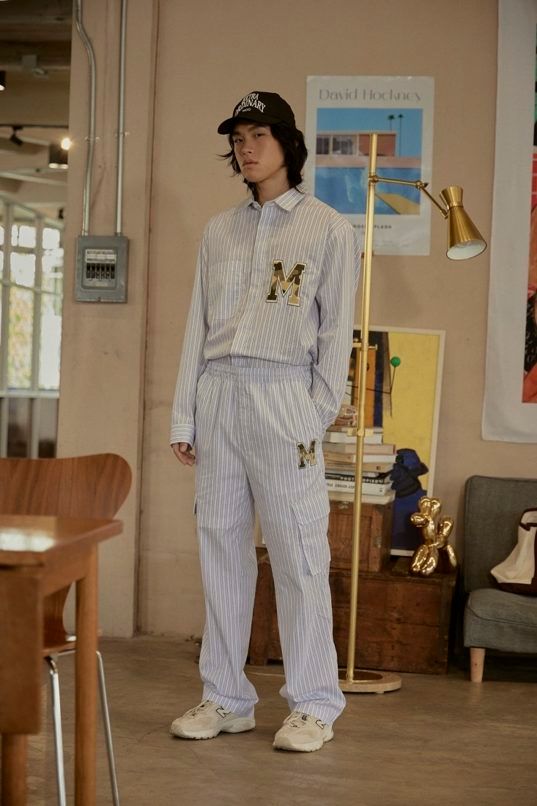 This collection runs the gamut from classic, easy-to-wear, everyday pieces to vintage wear with a great vibe. It is a collection of men's clothing that invites everyone to express their personal style to the best of their ability and complements their urban yet relaxed lifestyle.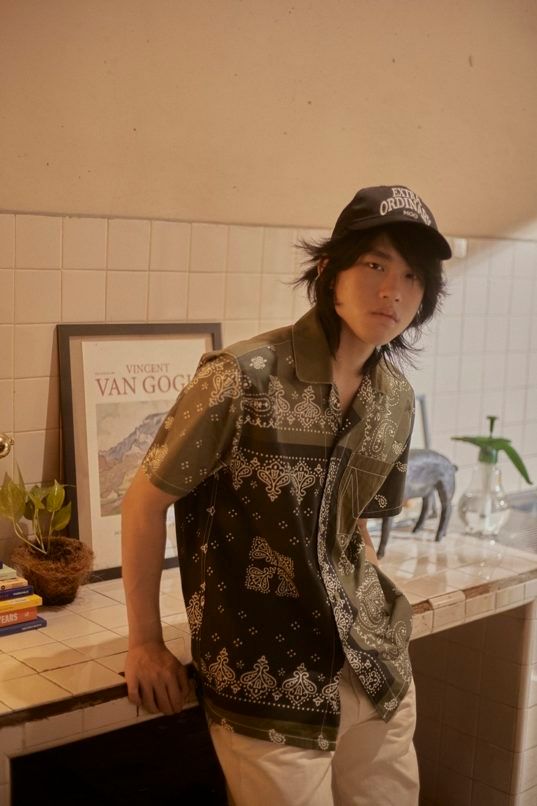 Fun and exciting streetwear takes center stage in this latest collection. Think lots of stripes and paisley – the signature patterns of this eclectic brand. These prints take the form of classic long sleeve shirts, matching cargo pants and bucket hats to top it all off.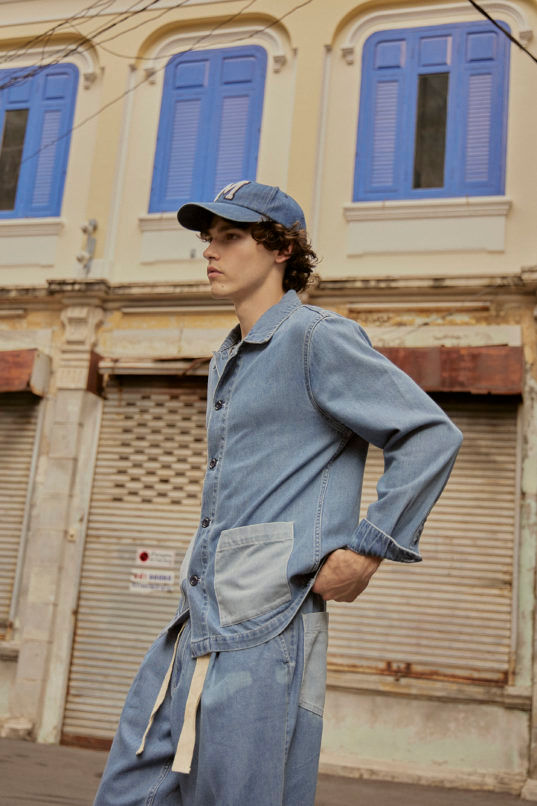 For lovers of the vintage look, there is also a black and white bowling shirt with chain embroidery details that can be worn alone or as an overshirt. You can wear it with the brand's denim track pants and Bill jackets in laser-washed denim (the fabric of the season). Look closely at the jacket and you will find the logo hidden under the cuff. There are great outfits to create with the new MOO 2022/1 collection, which can be worn both casually and at work. It's the perfect balance for men with an urban lifestyle.
Discover the latest MOO 2022/1 collection on the 2nd floor Siam Paragon Department (Men's Department). For more information, visit www.moomoothings.com.